Pro-1
CML branded high-capacity production lines are designed and manufactured according to customer needs.
WATCH THE VIDEO
DOWNLOAD DATA SHEET
CONTACT US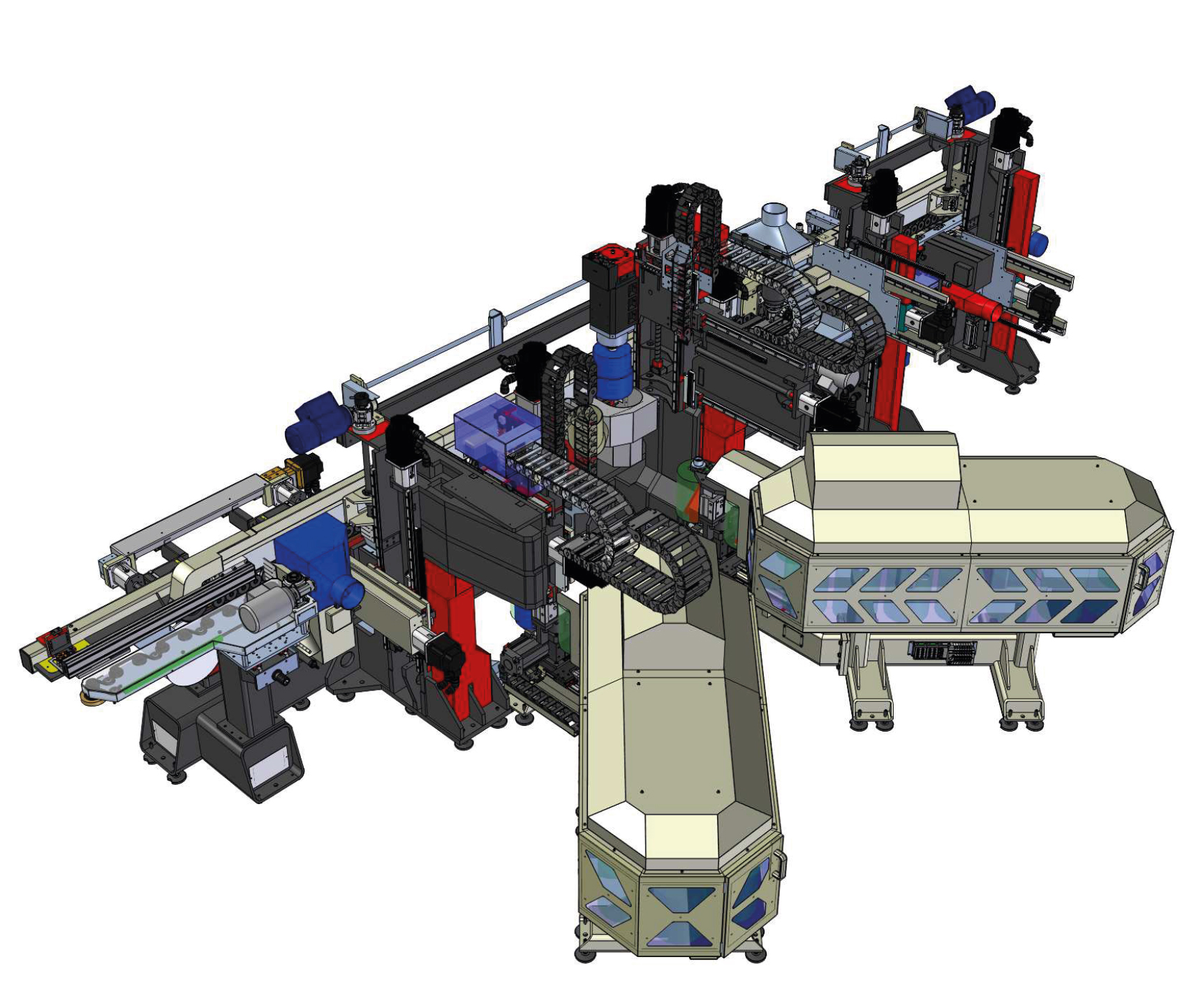 To view this content you need to
LOGIN
.
DOWNLOAD DATA SHEET
Belt-driven profiling machines.
Machine features:
sturdiness
extremely easy to operate
simplified maintenance
profiling protected during machining stages
care for the environment
major cost-productivity ratio
Technology:
complete-control PLC controls
precision belt forward movement guides
low-noise movements
inverter-controlled motor rotation
low-energy consumption operation
machine component flexibility

Obtain more from your Working Process
Systems to support and complete the production process. Integration of different technological brands, managed and included in a Working Process project, with the same quality, efficiency and reliability.