Drillmatic
CML high-capacity lines are designed and manufactured according to customer needs.
WATCH THE VIDEO
DOWNLOAD DATA SHEET
CONTACT US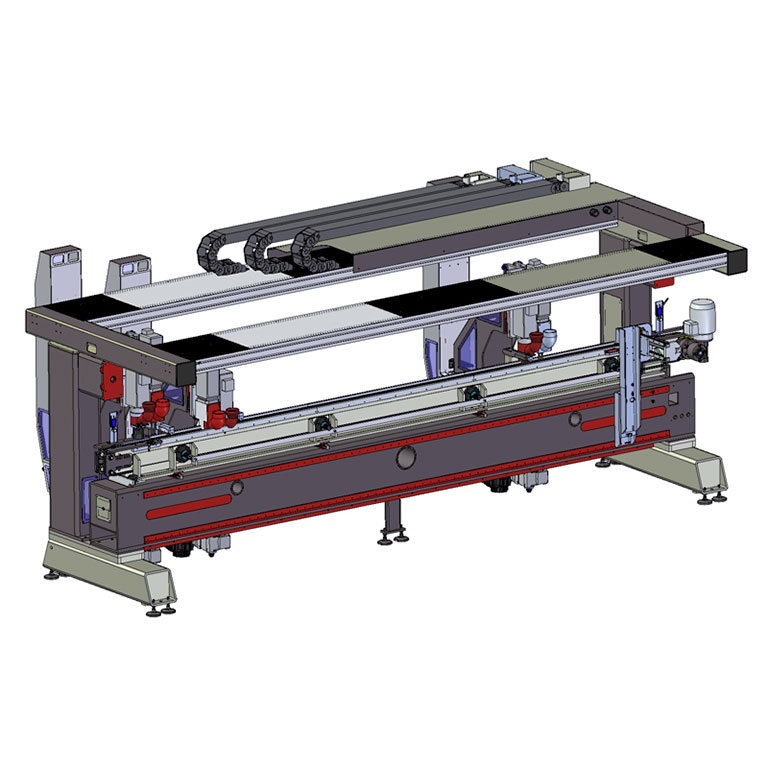 To view this content you need to
LOGIN
.
DOWNLOAD DATA SHEET
Drilling machines and chisel mortisers for accessory machining operations on window/door fixtures.
Machine features:
extremely simple operation
simplified maintenance
Technology:
PLC control commands
low-noise movements
inverter-controlled motor rotation
inverter-controlled motor rotation
machining operation flexibility
machine component flexibility

Obtain more from your Working Process
Systems to support and complete the production process. Integration of different technological brands, managed and included in a Working Process project, with the same quality, efficiency and reliability.